The IN400se integrated amp-preamp was conceived for optimal musical reproduction and visual perfection. From a mechanical point of view, the chassis is made of 2 mm steel and the front panel of 10 mm aluminium. Its lateral fins are designed to optimally dissipate heat from within the case and absorb mechanical vibrations. 
10 mm brushed aluminium front panel.

Linear power supplies based on the toroidal transformer.

Symmetrical stages with discrete components.
8 paired MOS-FET transistors per channel.

Low-consumption OLED display.
ATOLL global remote control.
Inputs
5 Stereo line inputs: AUX (optional phono), CD, Tuner, DVD, TAPE.
1 BY-PASS input.
1 Stereo XLR input.
1 USB-B input.
Outputs
1 Stereo tape output.
2 Stereo preamp outputs.
2 Stereo speaker outputs.
Various
1 Headphone output on the front panel (Ø 6,35 mm – 1/4″).


The electrical stages are strictly double mono with one specific attenuator per channel and two differentiated star masses. Each component has been rigorously selected and the scheme optimized to fine-tune each bias current and feedback rate. The end goal is to deliver maximum power with so much energy in all registers, in order to offer admirable listening combining sound material and fluidity, naturalness and harmonic richness.
Output power/8Ω: 2×160 W
Output power/4Ω: 2×300 W
Power supply: 1050 VA
Total of capacitors: 92 600 µF
Number of inputs: 7 + 1 BY-PASS
Frequency Response: 5 Hz – 100 kHz
Rising Time: 2,5 µs
Input Impedance: 220 kΩ
Sensitivity: 350 mV
Signal/Noise ratio: 100 dB
Distortion at 1 kHz: 0,05%
Dimensions: 440×370×130 mm
Weight: 19 Kg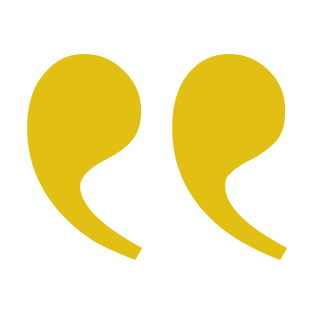 "(…) This refreshing, this welcome rejuvenation had been made possible thanks to the close collaboration between Atoll and its metal supplier. In addition, the manufacturer is redoubling its efforts to ensure that most of the components and suppliers come from France or Europe. This is how the chassis are made in Brittany, the front panels are laser cut in Lorraine, the printed circuits come from the Basque Country, the power supplies are made in Rhône-Alpes and the packaging comes from Normandy (…)".
Pierre Fontaine and Laurent Thorin, VUmetre – January/February 2018 (France).