The AV500 home cinema power amp is a 5-channel model developing up to 85 watts per channel into 8 ohms. Equipped with high quality electronic components, this amplifier will be advantageously associated with an integrated home cinema amplifier with pre-out outputs, in order to amplify the front and surround channels. This very musical amp, combining power and finesse, allows the listener to dive into the heart of the action.
4 mm brushed aluminium front.
1,5 mm steel frame.
2×100 Wrms under 8Ω, 5×85 Wrms under 8Ω.
2 toroidal transformers of 340 VA each.
Total Capacitive: 73 000 µF.
Symmetrical stages with discrete components.
MOS-FET technology output transistors.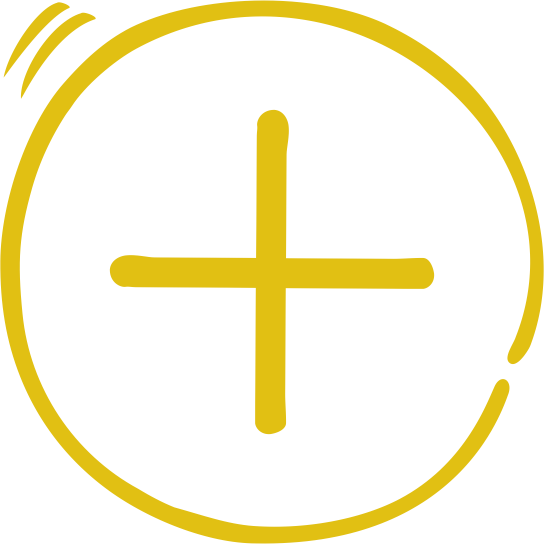 Optional natural aluminium finish.
Possibility of integrating a 12V Trigger input as an option.
Power in Wrms/8Ω (230 V): 5×85 W / 2×100 W
Power in Wrms/4Ω (230 V): 5×100 W / 2×140 W
Power supply: 2×340VA
Total of capacitors: 73,000 µF
Number of entries: 2×5
Input impedance: 47 kΩ
Sensitivity: 1,58 V to 1,77 V
Signal/Noise ratio: 100 dB
Distortion at 1 kHz: 0,005%
Bandwidth: 5 Hz – 200 kHz
Rising time: 1,3 µs
Dimensions: 440×291×95 mm
Weight: 12 Kg