The MA100 mini power amplifier is suitable for most HIFI or audio-video applications. Very scalable, it can be used alone or in bi-amplification. It can be associated with an integrated amplifier or an ATOLL preamplifier. It is bridgeable in a monoblock via an internal switch. It is fitted as standard with a 12V Trigger input (direct ignition in conjunction with a preamplifier).
4 mm brushed aluminium front.
2×60 Wrms / 8Ω.
170 VA toroidal transformer.
Filtering capacitors: 2×6800 μF.
Monoblock bridgeable.
12V Trigger input.
Balanced discrete component audio stages.
MOS-FET power transistor.
Polarization of output stages in class A/B.
Double-sided circuit boards with nickel/gold finish.
Monoblock bridgeable.
Power Wrms/channel/8Ω: 2×60 W (1×150 W mono)
Power Wrms/channel/4Ω: 2×80 W (1×165 W mono)
Pulse power: 100 W
Power supply: 170 VA
Total of capacitors: 16 600 µF
Number of entries: 2
Input impedance: 220 kΩ
Sensitivity: 1,68 V
Signal/Noise ratio: 100 dB
Distortion at 1 kHz: 0,05% / (10W)
Bandwidth: 5 Hz – 200 kHz
Rising time: 2 µs
Dimensions: 320×227×83 mm
Weight: 4 Kg
Device Installation Scheme :
Your device can be used as a MONO power unit. Here are the steps to switch the amp to mono:
– Turn off your device and disconnect all cables:
(a) Flip the switch (3) to the MONO position (to the left).
(b) Connect the signal (from the preamp) to the white cinch AMPLI IN.
(c) Connect the AMPLI IN cinch (4) (red) to the AMPLI OUT cinch (5) (white) with a cable.
– Connect the cables to the speaker as shown below:
(d) Left output (red) to black speaker input.
(e) Right (red) output to red speaker input.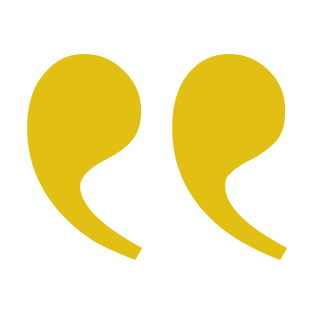 "Once again, Atoll surprises with the relevance of the products. This time, it's about small links, a particularity that is not felt when listening. Each element has been carefully thought out and optimized, we think in particular to the six inputs including one USB 192 / 24 and two analog, with remote controllable volume, with the output impedance of only 1 ohm for headphones, without forgetting the MA100 power amplifier operating in class A up to 10 watts. Atoll left nothing to chance and found the best solutions on the technical, aesthetic, ergonomic and above all musical aspects. Congratulations!"
Philippe David, Haute Fidélité magazine, December 2015.