ATOLL PARTNERS WITH AUDIRVĀNA, THE HIGH-RESOLUTION DIGITAL AUDIO PLAYER.
Atoll and Audirvana: an exclusive partnership.
All of their ATOLL streamers, DACs and integrated amplifier series are tested and certified "Plāys with Audirvāna". This guarantees you a smooth experience while taking advantage of the full potential and performance of the Audirvāna software distributed on your Atoll Electronique equipment.
Through our exclusive partnership, you get an additional 3-month extended free trial of Audirvāna Studio. Go for it!

Thanks to our exclusive partnership, you benefit from an additional 3-month extended free trial of Audirvāna Studio. All you have to do is follow these instructions.
After purchasing an ATOLL Signature network player, you will find an Audirvāna flyer with the words "Special offer: 3 months free trial", placed inside the box.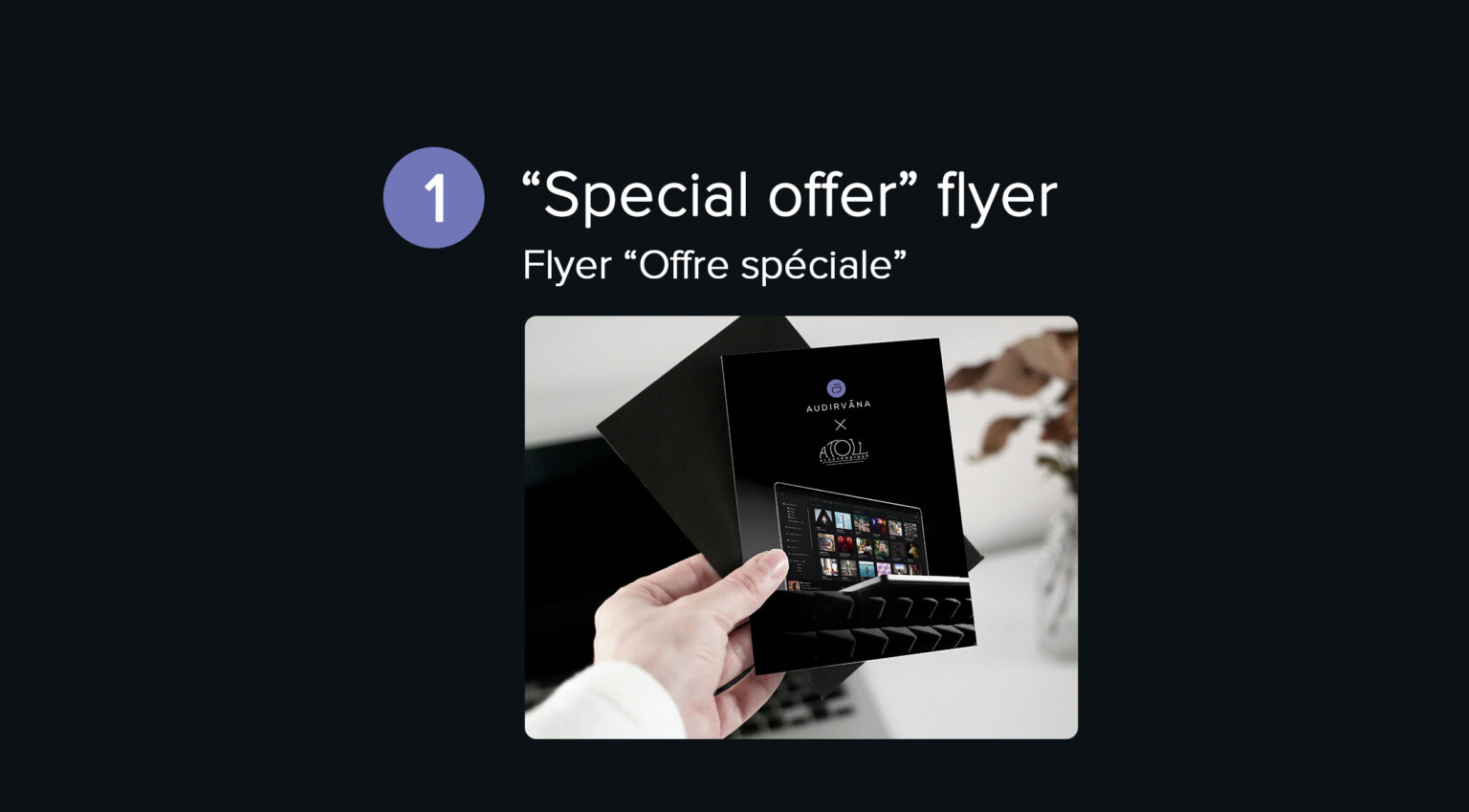 On the back of this flyer, you will find a code. This code is personal and non-transferable because it is linked to your purchase. Copy it and keep it safe from curious people.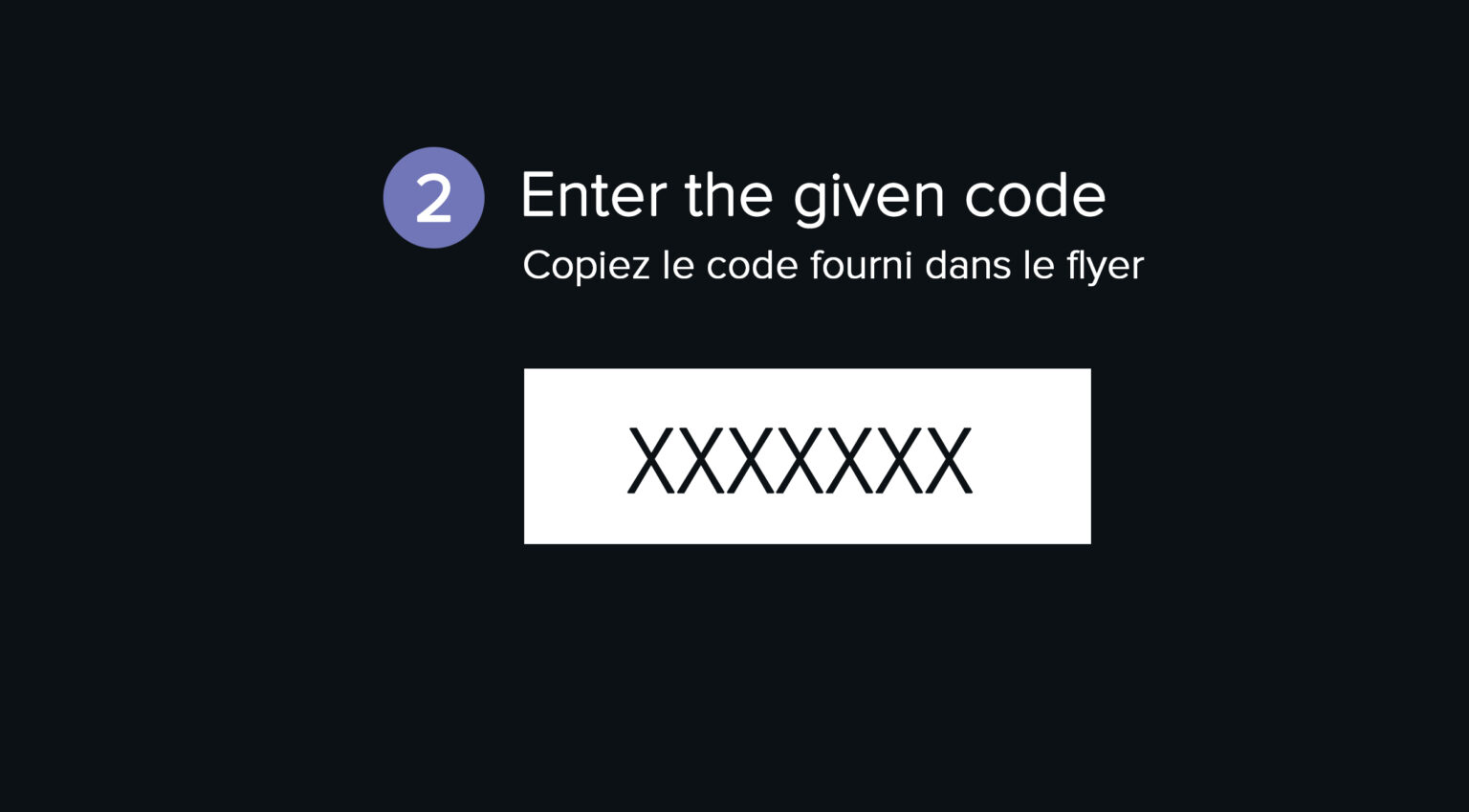 Continue on this page. Click on the "Plays with Audirvāna" button, just bellow. You can go to the ATOLL + Audirvāna partnership page, where you can fill out a form.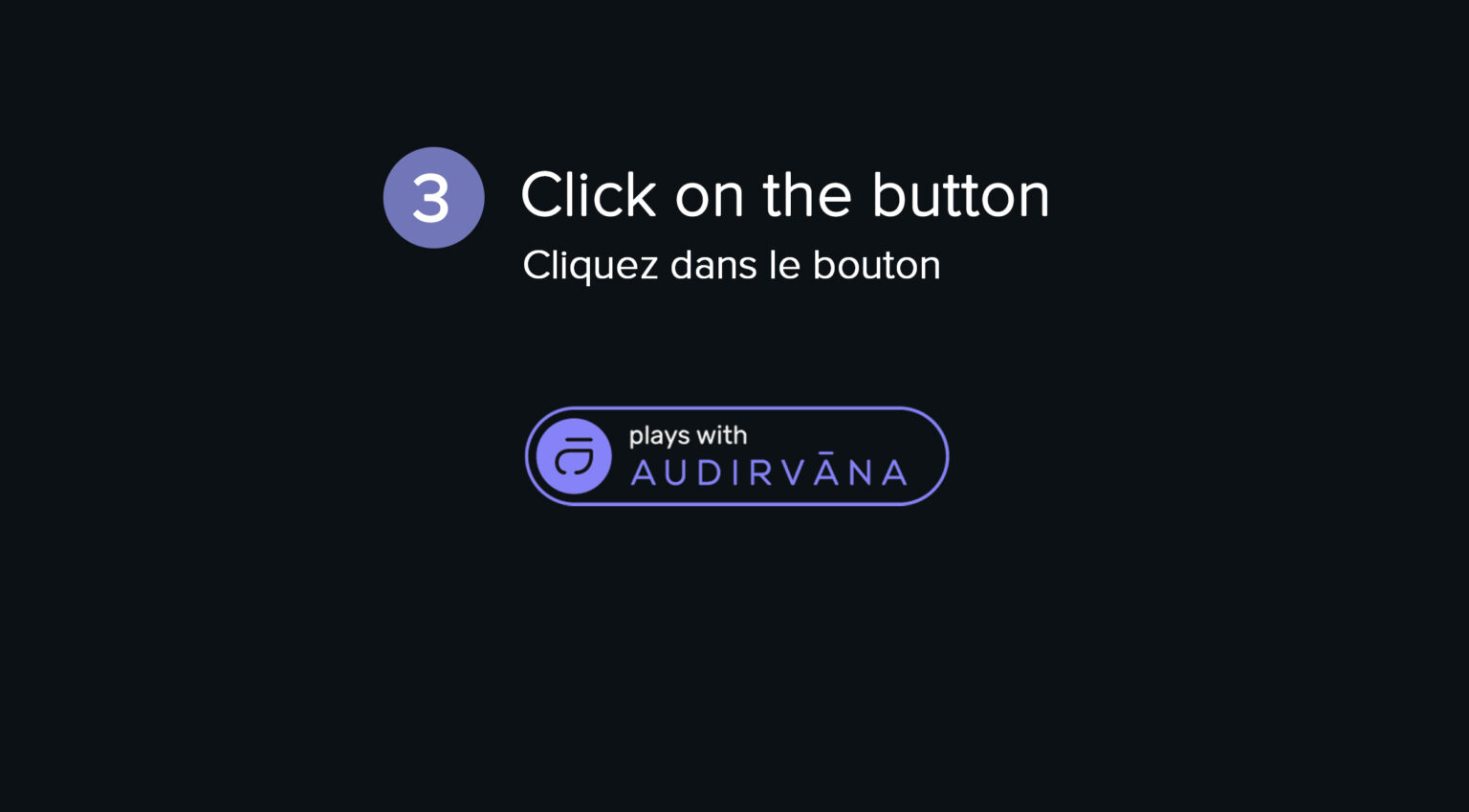 To benefit from the exclusive advantages, please complete the form and enter your coupon. Add a valid email. If necessary, check the list of compatible devices.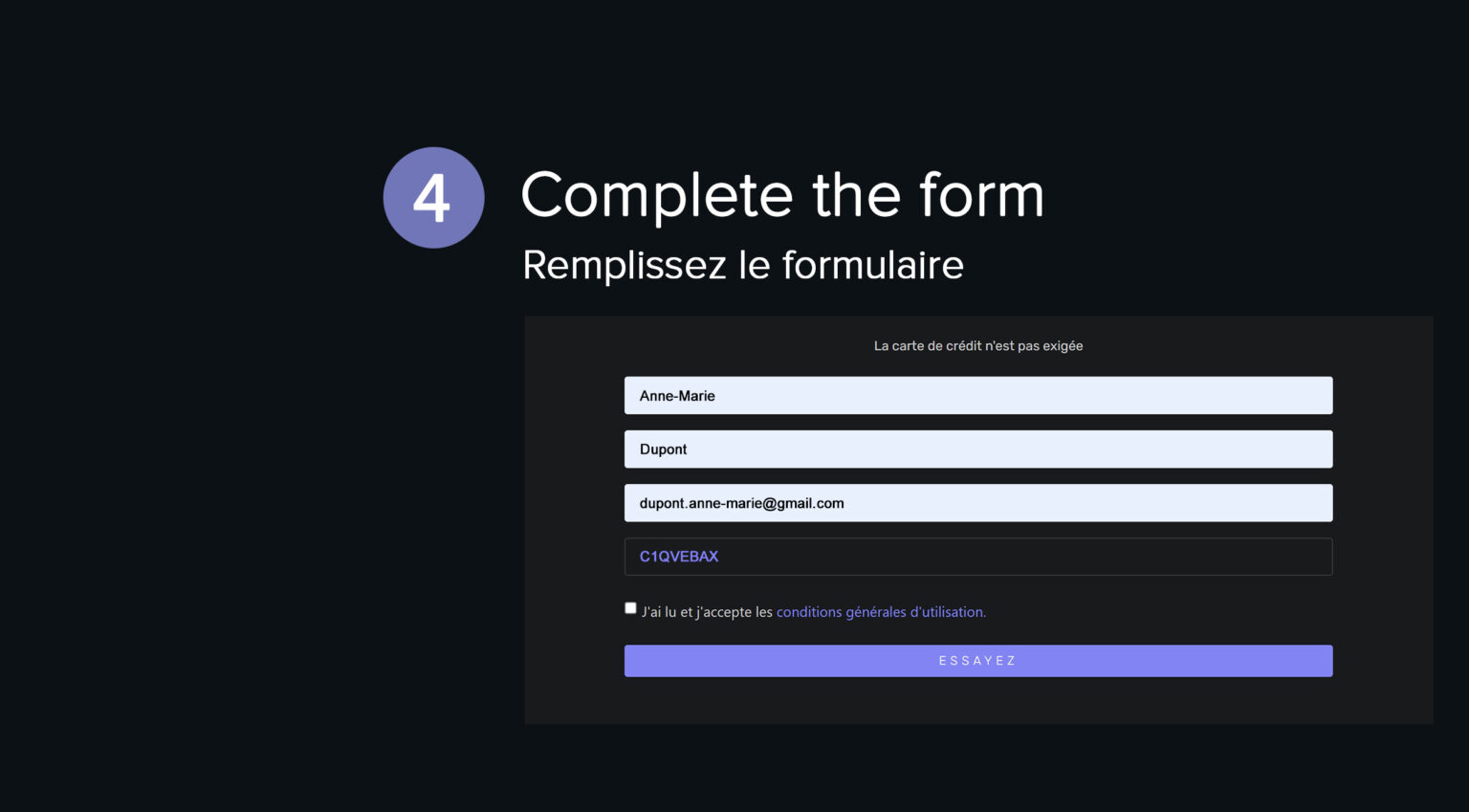 Once your information is completed, you will receive an email with instructions to continue your registration. Click the link and activate your account. And that's all ! Enjoy!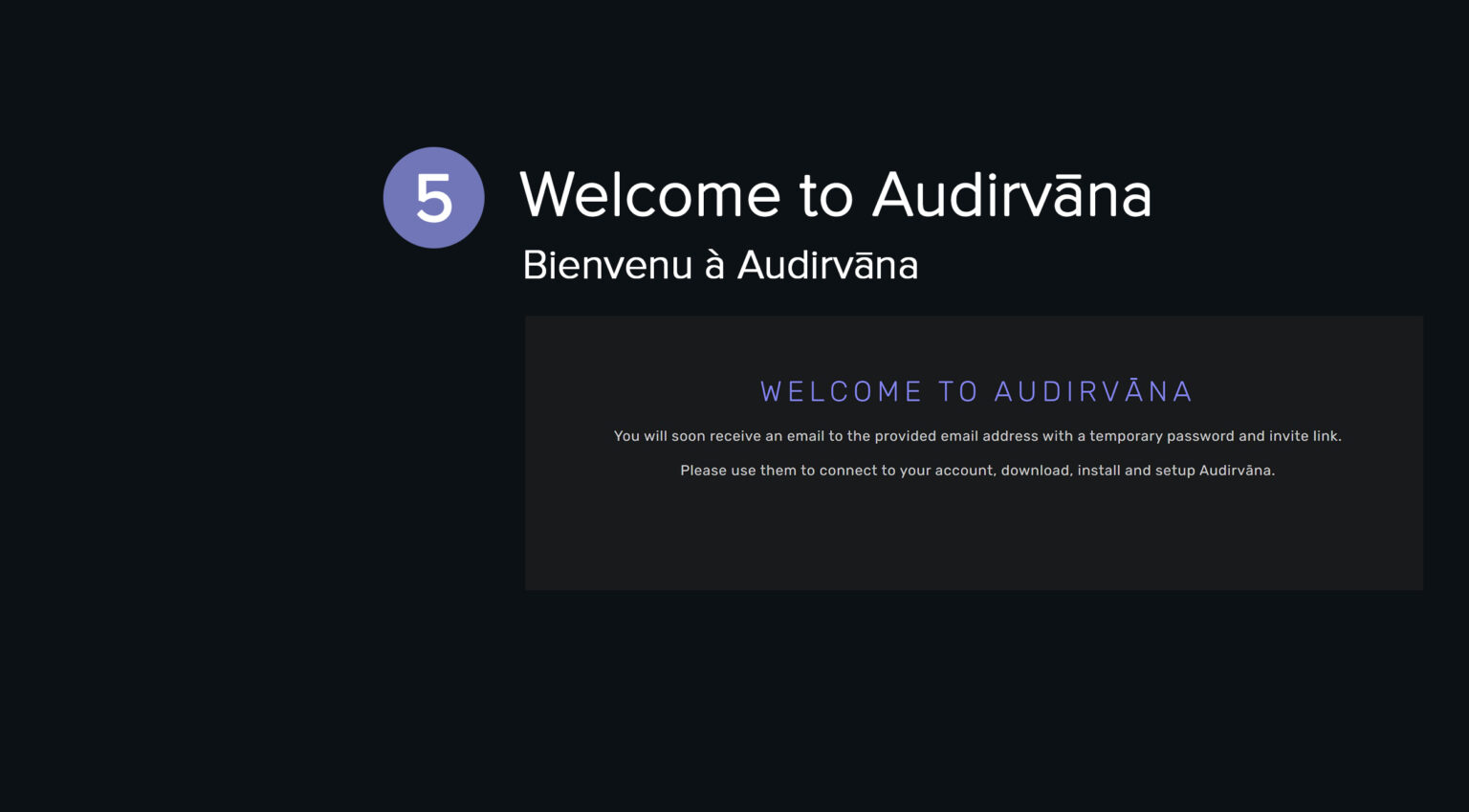 Audirvāna Studio: an ergonomic interface, capable of recognizing all connected devices.
Audirvāna Studio is a high-resolution digital audio player that allows you to listen to your favourite music locally or via streaming with unparalleled sound quality. Atoll Signature streamers are 100% compatible.
Full control of your music.
Audirvāna is an ideal solution for managing and organizing your local music library. Find the perfect balance with our suite of tools to best understand and tune your system.
An update to Audirvāna Studio v.2.0:
Chromecast audio.
Universal gapless playback that compensates for devices' UPnP implementation and guarantees gapless music playback.
Audio Scan which analyzes the audio content of the track being played and compares its true resolution to that written in its metadata.
Improved the current HD Analyzer.
Dedicated settings per device.
New interface customization options.
Discover the unique characteristics of Audirvāna.
HD Library Manager.
Integrated streaming content.
Exclusive base player.
Advanced playback console.
Signal processing toolkit.
Intuitive multi-source browser.
Exclusive playback engine.
HD universal wireless connection.
Extensive experience with Audirvāna Remote.
Audirvāna Remote: an extended experience.
Take control of your music wherever you are at home with Audirvāna's universal remote control. This application, designed for smartphones and tablets, available free of charge, is the essential complement to the Audirvāna software and will allow you to control it remotely. The app makes it easy to onboard streamers and All-in-ones.