PARTNERS, CUSTOMER SERVICE...
WHERE TO DISCOVER ATOLL PRODUCTS?
ATOLL products are marketed in France and abroad through a network of approximately 100 points of sale in approximately 40 countries.
Our partners provide hearings and demonstrations that allow the user to compare products and various possible configurations. The user will appreciate the quality of our devices and will be able to choose the best sound compromise. We encourage each customer to bring their audio material.
However, if you wish to contact us directly, please contact us by email or telephone. We will be happy to answer all your questions, recommend the nearest authorized dealer or representative and provide effective solutions to find the best compromise.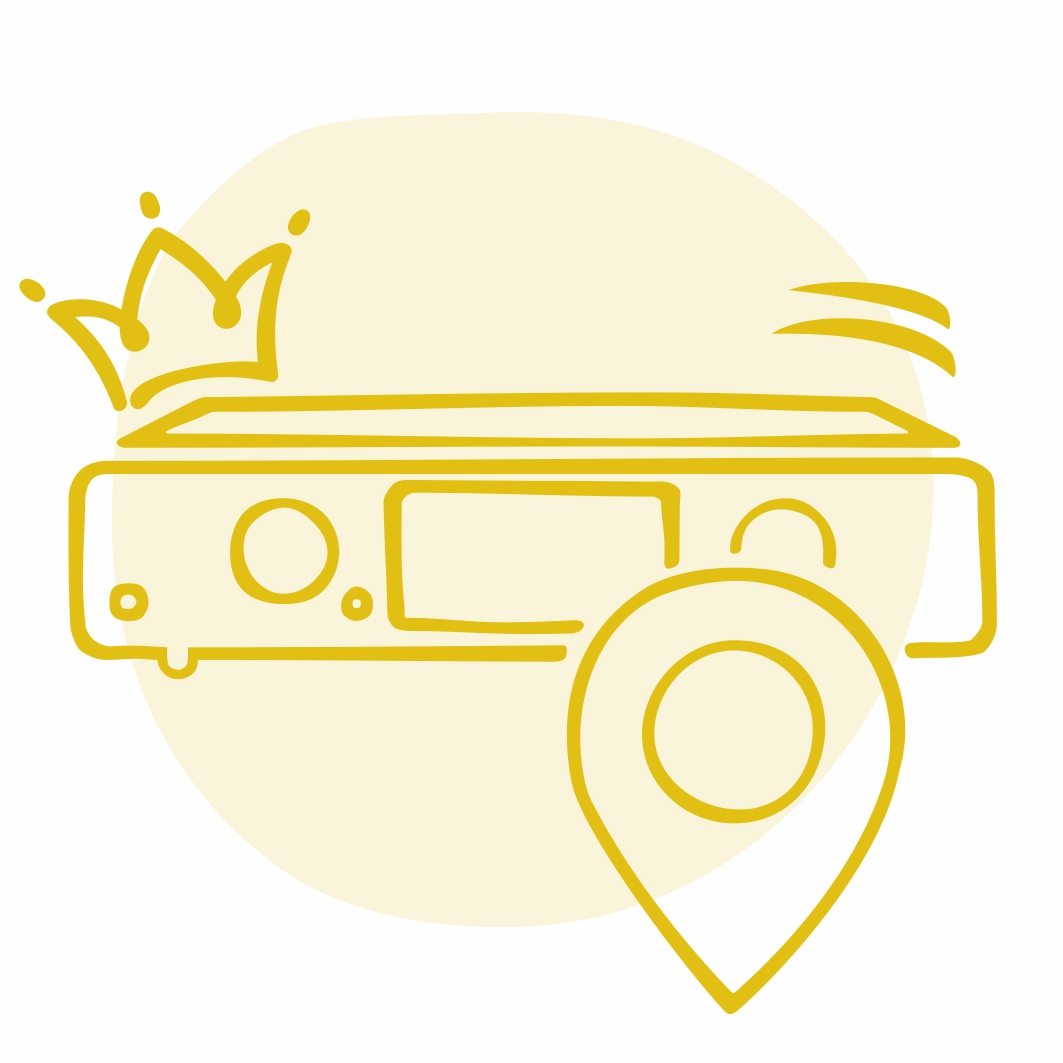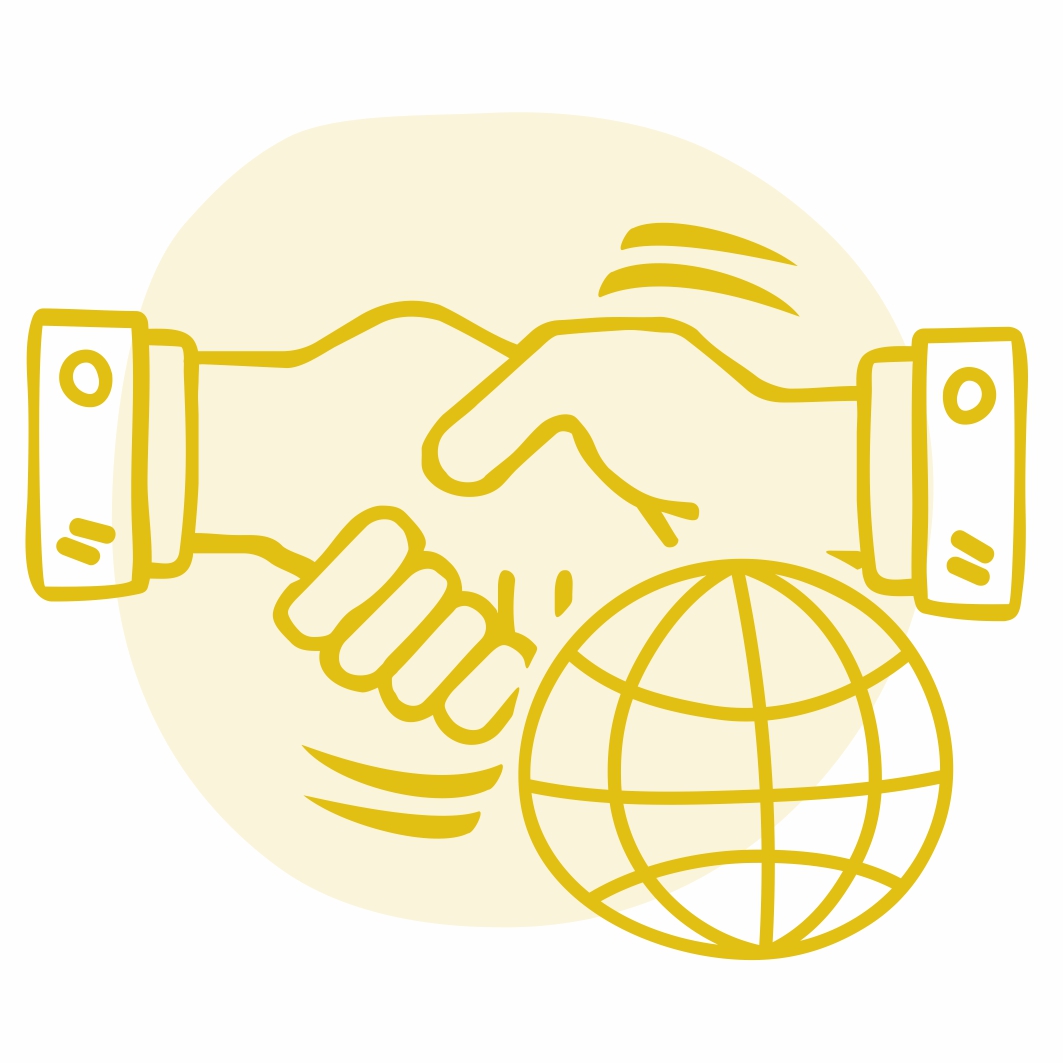 Our sales network sells all of our products and will be happy to introduce you to our products and answer your questions to ensure your complete satisfaction. Please contact the seller in your area for direct support.
We do not sell directly.
We strive to give our customers maximum satisfaction by providing the highest quality products. Our customer service consists of pre-purchase advice, system implementation and further development support. In addition, we can provide device updates as needed.
On our web page, you will find all the information about the ATOLL devices and options, as well as catalogues, brochures, user manuals and manuals that are always available for download.
As a developer and manufacturer, we are able to provide after-sales service for all our products, subject to spare parts availability.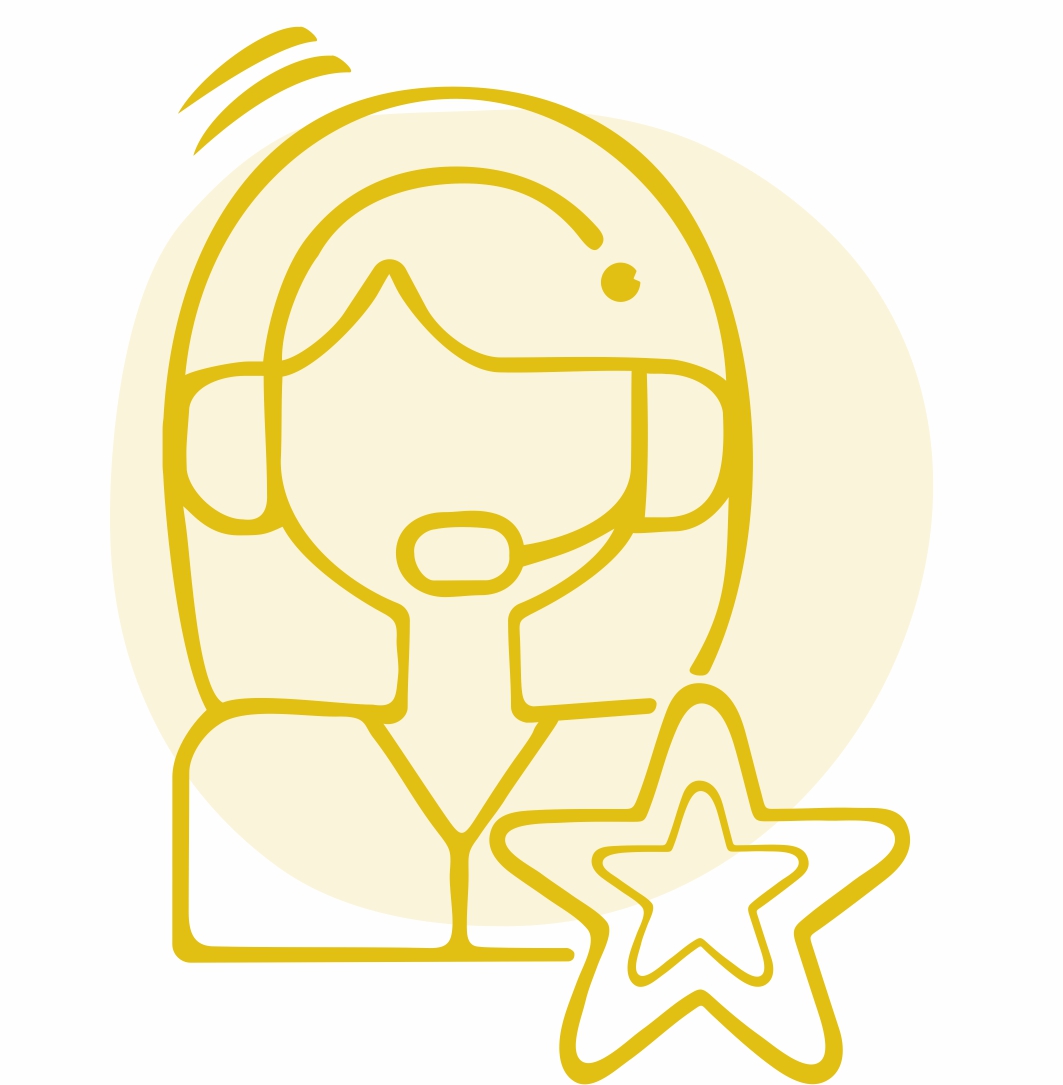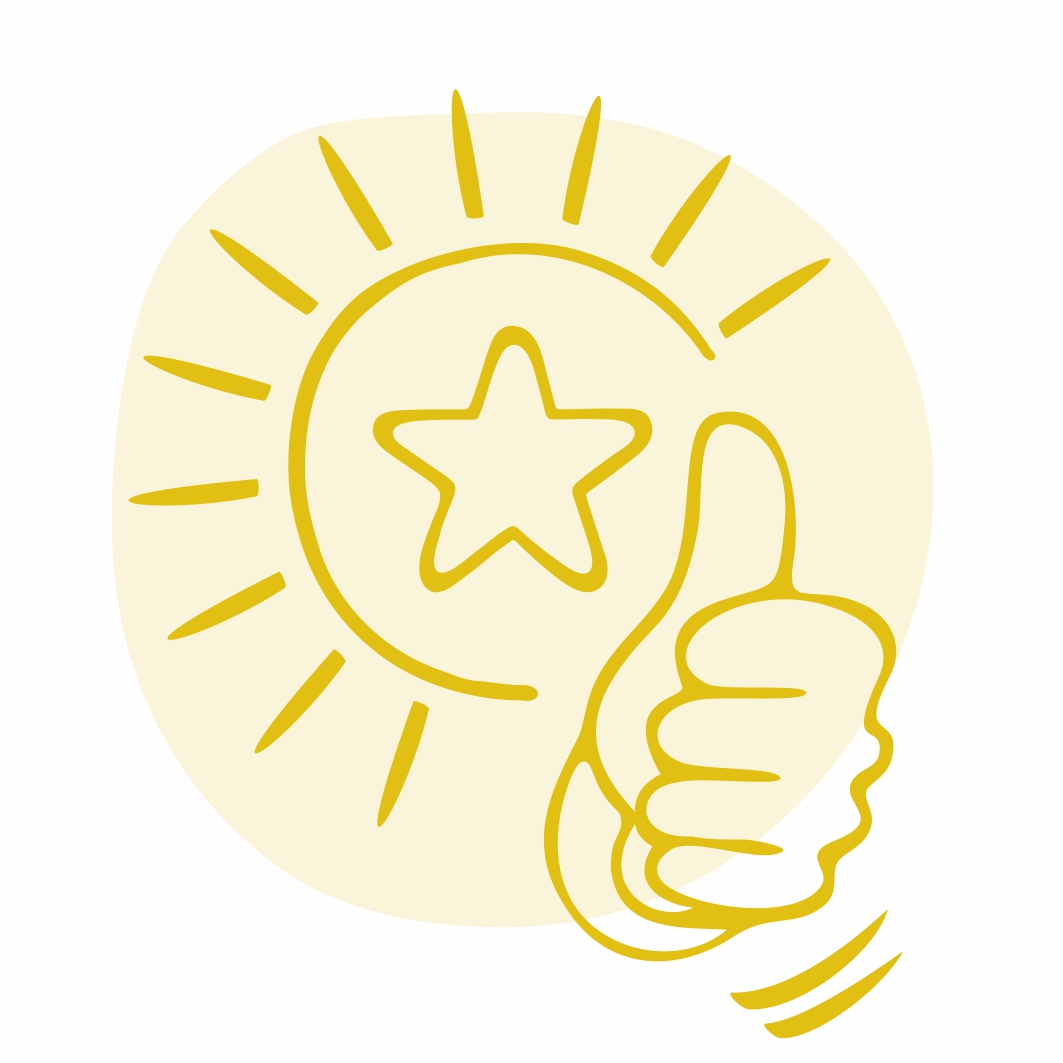 ATOLL ELECTRONIQUE provides a two-year warranty from the date of purchase of the product. The invoice date will be accepted as evidence. Dealers who are available for consultation in the event of a breakdown or malfunction must present the terms of the warranty and after-sales service at the time of purchase.
This warranty covers labour and repair of items found to be defective, not due to normal wear and tear. Return shipping charges, including shipping insurance, are not covered by this warranty.
Warranty is void for any device that has been disassembled, dropped, submerged in water, improperly connected, or shows signs of use in violation of user manual guidelines.