HEADPHONE AMPLIFIER / PREAMPLIFIER / DAC
Our headphone amplifiers HD100 and HD120 are equipped with a converter stage to allow you to play digital sources. All our development has been carried out around a selection of the best headphones on the market to guarantee you great versatility and flawless musicality. The HD100 and HD120 models are equipped with a preamp output so that they can be combined with MA100 or any other ATOLL power amplifier.
4 mm brushed aluminium front.
3 independent linear transformers (including
2 very low noise reserved for analogue audio in dual mono configuration).
8 regulated power supplies (including 4 specifics for the audio stages).
Analogue volume control (ALPS potentiometer).
Class A biased discrete component audio preamp stages.
Final stage with bipolar transistors.
High-end CLARITY CAP MKP Link Capacitors.
BURR-BROWN PCM5102 converter:
          – Dynamic: 112 dB.
          – Signal/Noise ratio: 112 dB.
Optional remote control (volume management and selection).
Power supply: 12,4 VA
Rated power: 1,4 W/32Ω
Pulse power: 6,8 W/32Ω
Total of capacitors: 12 425 µF
Number of inputs: 2 analogues, 3 digital, 1 Bluetooth® (HD120)
Input impedance: 220 kΩ
Headphone output impedance (X2): 1Ω
Bandwidth: 1 Hz – 150 kHz
Rising time: 1,5 µs
Signal/Noise Ratio: 100 dB
Distortion rate at 1 kHz: < 0,01%
Dimensions (mm): 320×225×63
Weight: 3 Kg
Important: the use of the USB input of the DAC board requires the download of a specific driver for Windows computers. This can be downloaded below. This driver is not necessary under MAC and Linux.
Download it here: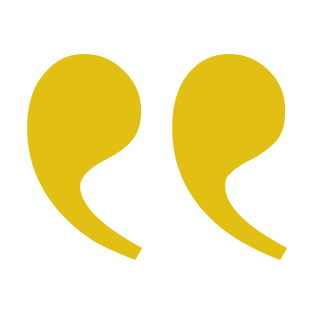 "(…) In conclusion, the headphone amplifier with USB S/PDIF Atoll HD100 DAC offers excellent sound results where a sense of detail, sound balance and respect for dynamics combine happily. Also featuring two inputs analogue outputs and a line output with variable level, it can also be used as a preamplifier, offering the same very good performance. our Qobuzissime reward."