The PR300 Signature belongs to the range of preamplifiers and power amplifiers offered by ATOLL. This preamplifier represents the modularity and the power that we want to put forward: a wide range of combinations and a considerable source of improvements. Its double pair of Pre-out allows to easily combine a power amplifier and a subwoofer.
8 mm brushed aluminium front.
340 VA toroidal transformer.
Total of capacitors: 62 000 µF.
Specific low-consumption 5 VA power supply for the digital stages.
Filtering capacitors: 8×6800 μF high quality, low ESR specific for ATOLL.
2 volume attenuators: 1 per channel to maintain the dual mono architecture.
Low consumption OLED display.
Shielded MKP Mundorf capacitors.
Possibility to adjust and store the balance.
Balanced discrete component audio stages.
MKP Technology Link Capacitors.
Toroidal transformers.
Double-sided circuit boards with nickel/gold finish.
BY-PASS input.
2 analogue preamp outputs.
Optional DAC board: same as included in IN300.
Optional PHONO boards: P50 or P100, can be combined with the DAC board.
12V Trigger output.
ATOLL global remote control delivered as standard.
Power supply: 340 VA
Total of capacitors: 62 000 µF
Number of inputs: 5+1 BY-PASS
Bandwidth: 5 Hz – 100 kHz
Rising time: 1,5 µs
Input impedance: 220 kΩ
Sensitivity: 500 mV
Signal/Noise ratio: 100 dB
Distortion at 1 kHz: 0,005%
Dimensions: 440×304×95 mm
Weight: 9 Kg
OPTIONAL BOARDS AVAILABLE
Important: Using the USB input of the optional DAC board requires downloading a specific driver for Windows computers. This can be downloaded below. This driver is not necessary under MAC and Linux.
Download it here: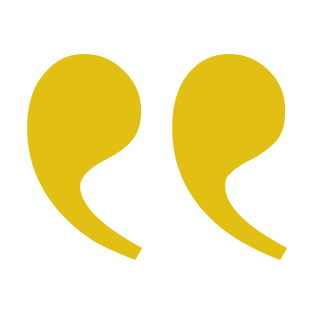 "Writing on ATOLL is an eternal and very pleasant start over, but for some time now, we have felt that ambition has risen significantly on the Channel side. If it's the new factory that galvanizes their team so much, I don't I wouldn't know how to suggest that they immediately increase their surface area. The PR300/AM200 Signature couple is a wonderful combination which, with all options acquired, tops out at 3,000 euros. You have to start seriously racking your brains to do better."
Pierre Fontaine & Laurent Thorin. Vumetre magazine, May 2018 (France).