The latest addition to the Mini line, the MD100 player, is the ideal complement to our "Mini-system" elements for playing your CDs. This player benefits from quality components, in particular a TEAC CD reading mechanism compatible with CDs, CD-Rs and CD-RWs as well as MP3 files.
4 mm brushed aluminium front.
3 regulated power supplies.
Separate 3,2 VA transformer for the audio stages.
7-segment display.
BURR-BROWN PCM5102 converter:
          – 24 bits/192 kHz.
          – Dynamic: 112 dB.
          – Signal/Noise ratio: 112 dB.
Original TEAC central CD mechanics.
Pure audio CD player compatible: CD, CD-R, CD-RW, MP3, WMA-AAC.
Linear power supply for digital stages with a specific 30 VA transformer.
Separate linear power supply for the audio stages.
ATOLL global remote control.
Power supply: 15 VA
Total of capacitors: 10 411 µF
Dynamic: 112 dB
Output level: 2,0 Vrms
Signal/Noise ratio: 112 dB
Distortion at 1 kHz: 0,002%
Bandwidth: 5 Hz – 20 kHz
Rising time: 2,0 µs
D/A converter: PCM5102
Dimensions: 320×210×83 mm
Weight: 3 Kg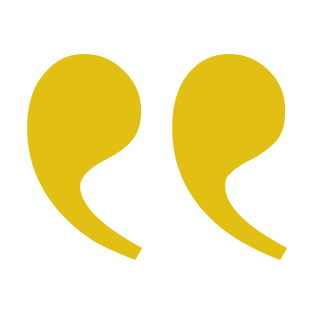 "For a more than attractive price, this CD player has everything a great one. Simple to use, with or without its supplied remote control, its musicality far exceeds what we were entitled to expect for the price at which it offered. The MD100 is no different from the other elements of Atoll's Mini range, definitely worthy of the highest unprecedented".
Philippe David, Haute Fidélité magazine, June 2016